1DAFUL
1DAFUL Workout 1603 – Work That Baby Fat Off!
1DAFUL Workout has returned! One would even say, daaammmnn, we're back at it again with the 1DAFUL WORKOUT… Listen, it's pretty straight forward, we've got an unreleased flame in there from us, some stuff we just released not too long ago, and tons of homies' tracks. As always, we've got the FREE DOWNLOAD for ya below, and the clickable tracklist. Enjoy mufuggas!
Tracklist:
Shaun Frank x Dr. Fresch x SNBRN -The New Order (1DAFUL Remix)
Drake x Future – Jumpan (Henry Fong Scylla Bootleg)
NGHTMRE – Streets (BUSTED by Herobust)
GTA & Valentino Khan – Break Your Neck (ID Remix)*
NGHTMRE – Touch*
Dubloadz – What's Poppin'? (VIP)
Moksi – The Dopest (Cesqeaux Remix)
DJ Snake – Propaganda (Avila & JVO Remix)
Kendrick Lamar – Swimming Pools (SMLE Remix)
1DAFUL – ID*
Kanye West – Famous (Tidal 😉

KSHMR x Felix Snow x Madi – Touch
P. Diddy – Bad Boy 4 Life (1DAFUL Remix)
* Exclusive to our library bruh!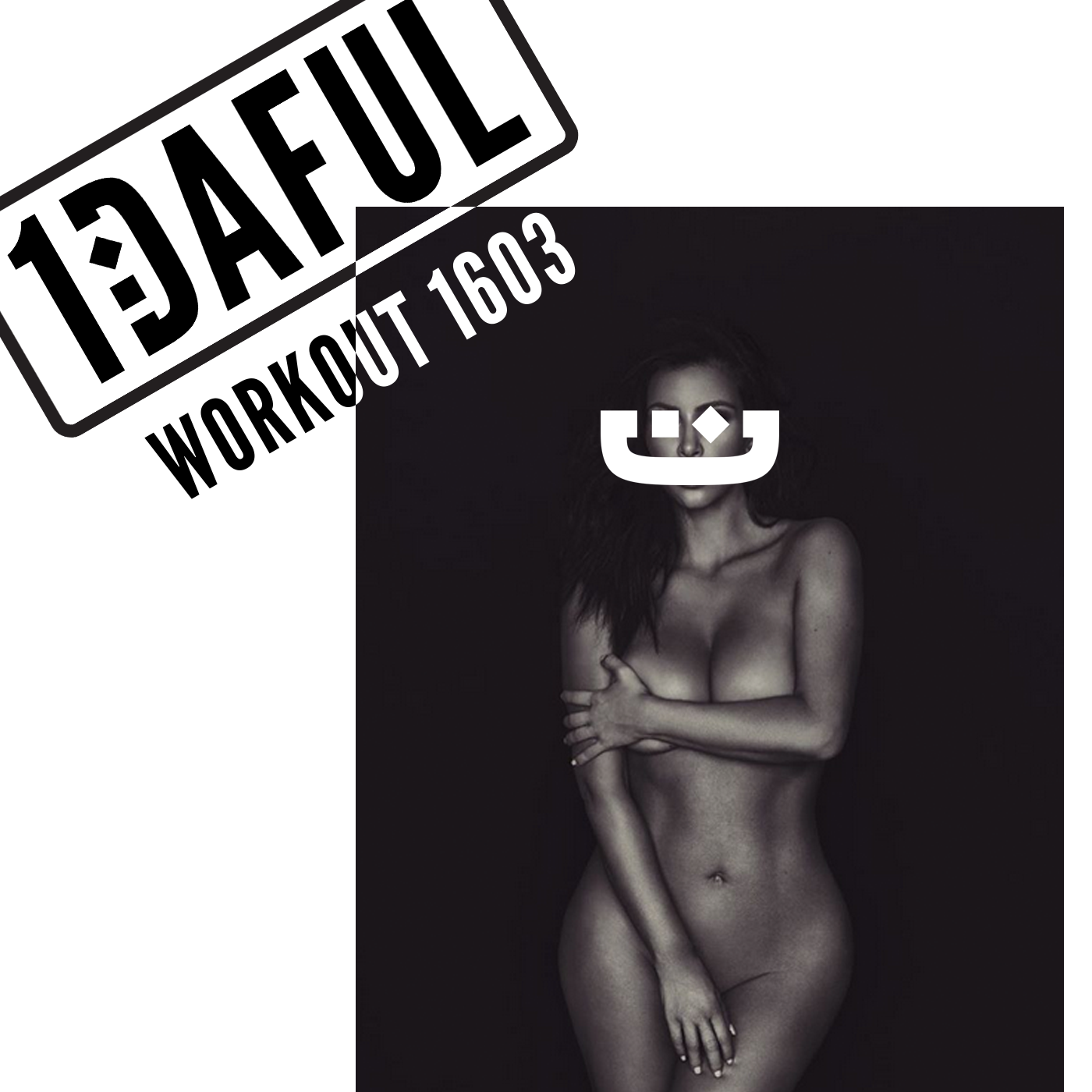 1DAFUL Workout 1603 – Work That Baby Fat Off!